Sneak Peak at One of Our Upcoming BDGS Superstars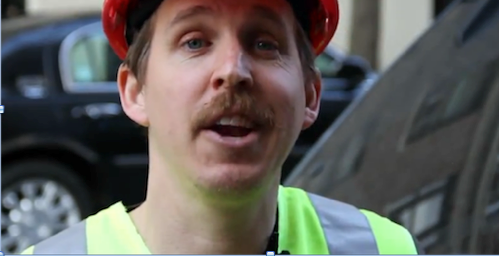 At BDGS, there's only one thing we love more than a good old-fashioned google-image search. And that is finding You-Tube videos that are actually funny.
The following, Empowering Cat Calls, was written by, directed by--and stars--Jason Salmon, who will be performing at the next Bad Date Great Story show.
This is like the appetizer portion, and you can get the full meal at Solas on April 27th. Plus we dig his mustache.
[vsw id="0cD9CzSkYbc" source="youtube" width="425" height="344" autoplay="no"]