Back to School with Bad Date Great Story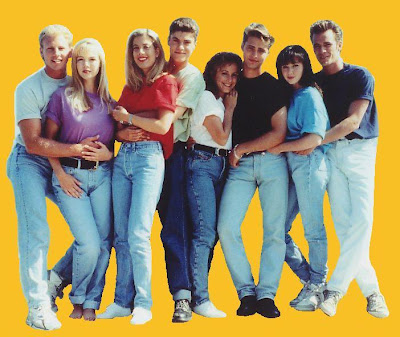 After an epic summer vacay scouring New York City for the funniest, wittiest, SEXIEST, performers,  we're saying good-bye to half day Fridays, and hello to Bad Date Great Story. Friday, September 14th at 7pm at Solas Bar, join us for an evening with Bad Date Great Story virgins Diana Cage, Anthony Cimino, Kelli Dunham, Emil Kim, Yolanda Shoshana, and Alison Griffin Vingiano.
There will be happy hour deals to cool you down after a long work day.
See you there!
xo,
Jessie & Emi
and now, without further adieu, the bios of our esteemed performers:
Diana Cage's first "real" job was as editor of the notorious lesbian sex magazine On Our Backs. Five years in she decided porn was boring and moved to New York to become host of The Diana Cage Show on Sirius XM. That lasted a few years, at least long enough for her to date a Penthouse Pet, come to her senses, and fall in love with a handsome butch English professor. She is the author of several books on sex and dating, and Seal Press has just published her most recent book, Mind Blowing Sex. She lives in Brooklyn and teaches writing at Pratt Institute.
Anthony Cimino Anthony doesn't know how to write a bio. Instead here are some facts about him. He was born on a Thursday. At night he tells jokes. You can hear him on the show, The Smoking Gum (www.thesmokinggum.net). To pay the rent he is a principal at Cynical & Sons (www.cynicalandsons.com). Steve Jobs sent him emails commending his work. Ralph Nader called him "Tiger." He wrote a novel that no one bought and probably needs an editor (thebasement.anthonycimino.com).
Kelli Dunham is everyone's favorite ex-nun genderqueer nerd comic and the co-founder and co-host, with Genne Murphy of Queer Memoir. This September, she will be releasing her third comedy CD "Freak of Nurture: Why Is The Fat One Always Angry. Find her at kellidunham.com
Emil Kim is a teacher, a writer, and a comedian. Recently he became a father to a little girl. He also has an expired scuba diving license and very small hands for a man his age. If he were asked to describe his comedy in one word, he'd refuse to do it because its stupid. Emil produces a show called Thunderbird with a few other comics that happens every second Saturday of the month at the Grisly Pear in the West Village. You can catch his stand-up there or at many other clubs and bars around the city.
Yolanda Shoshana is a Lifestyle Provocateur, Seduction Alchemist, and Clairvoyant Courtesan bringing you lifestyle that engages the senses! She has a top radio show on WomensRadio.com and is the editrix of the online blogzine, Modern Courtesan Magazine. For all the 411, check out www.yolandashoshana.com
Alison Griffin Vingiano is a 2011 graduate of Bates College who now writes and performs comedy in New York City. Her work has been featured on Thought Catalog, Feministing, GLOC and of course Bad Date Great Story. She studies improv & sketch writing at the Upright Citizen's Brigade and Magnet Theater. For a good time, follow her @agvnotes and www.agvnotes.tumblr.com.